There are people in the world who have an impact into a specific field. For example, Michael Jordan left his mark in basketball, Michael Jackson had a huge impact on the music industry and Stephen Hawkins revolutionized physics. If we should pick somebody who had a huge impact on backgammon, he would surely be Paul Magriel. His contribution to the understanding of the game is tremendous, and his legacy will never be forgotten.

---
No less than the author of the Bible of Backgammon
Paul Magriel was a mathematical genius and a player. He won the New York State Junior Chess Championship when he was only 19. But one day he discovered backgammon and everything changed. He was determined to seek the truth deeply hidden in the game and started to study it intensively.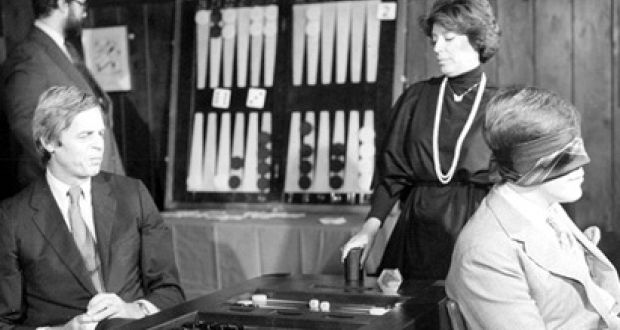 His nickname was X-22 because he once played a backgammon tournament all by himself. Every virtual player was represented by the letter X and a number, X-1, X-2, X-3 and so on until X-64. At the end of the tournament, it was the player X-22 who won and Paul kept this nickname for good luck.
Paul Magriel is the author of the book that revolutionized the game, soberly called « Backgammon ». In this book, he explained the concepts and theories that we are all familiar with today. In the backgammon world, there has clearly been, a before, and an after Paul Magriel. He won more major tournaments than anybody on the circuit and also cashed money in poker and chess.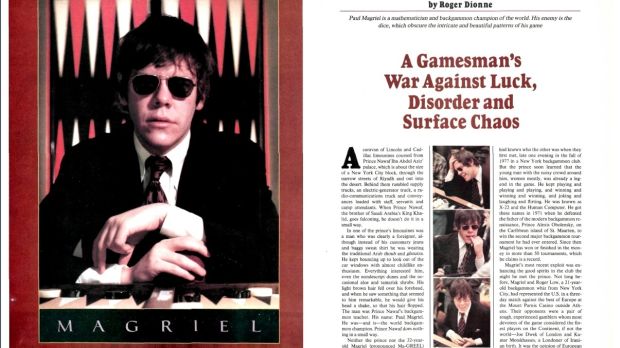 He sadly passed away in March 2018 in Las Vegas. His book is still a must-have for every backgammon player in the world.