The world of online backgammon is shaking, there is a new player in town and the least we can say is that it's not here to joke around. GammonSpace is everything I was waiting for as a backgammon player. This platform is like nothing we have ever seen in the world of online backgammon. Let me explain to you what makes Gammon Space so special.
---
Presentation of GammonSpace
GammonSpace is a completely new way to play backgammon online. To enjoy the experience you need to create an account and download their software available for Windows, Mac and Android and IOS. Creating an account is totally free and once you are settled you can enter the lobby.
Once in the lobby you will realize how great this is. If you have already played online poker, you will feel comfortable instantly because the presentation is similar to the one you can find on the best online poker platforms.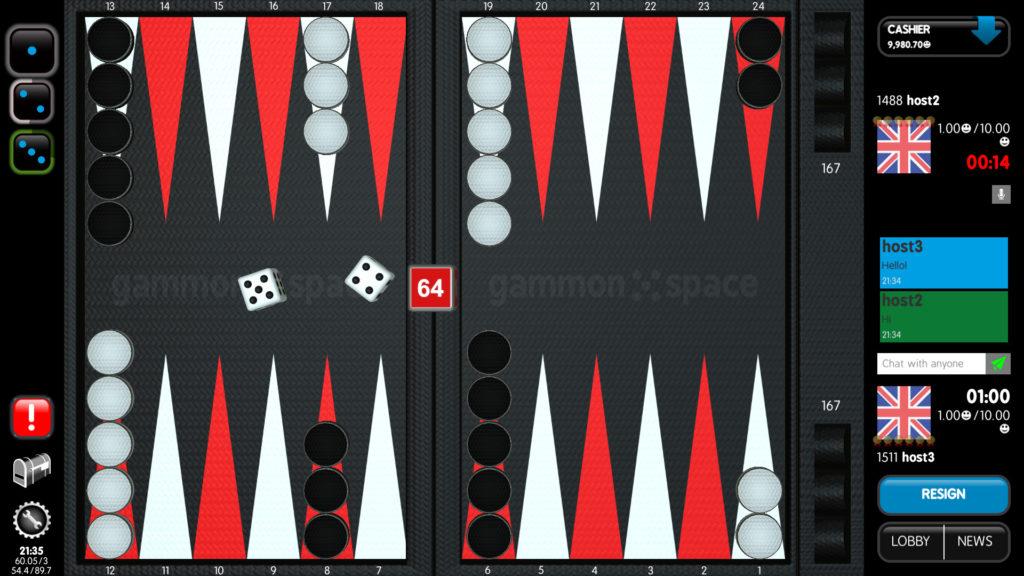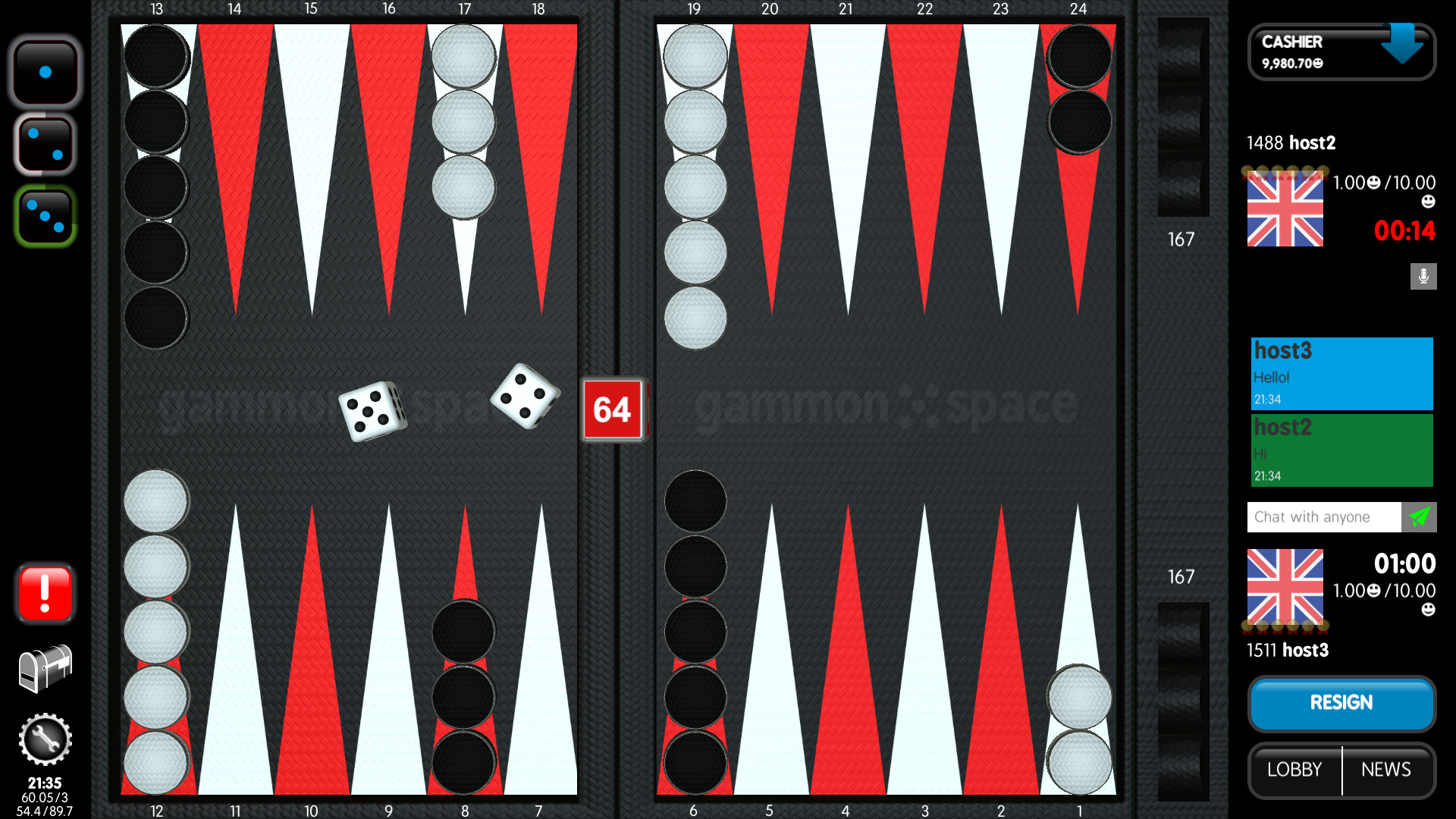 ---
You will find a tournament section but also Sit and Go, Match and money game. Every section offers a variety of games with every kind of limit, from a few cents to thousands of euros. You start to understand now why Gammon Space is different than the other online backgammon platforms ? You have the possibility to make a deposit and win a few bucks playing your favorite game. This is common in the world of online poker but completely new in the backgammon one. The creators of the platform took the best of online poker, transposed it on backgammon and the result is great ! For a long time, I have been waiting for a backgammon platform like this. The Android version is also great either you play on a tablet or a mobile.
Despite what we just said, don't think that Gammon Space is only for the players who like to put real money on the table. It is totally possible to play for fun in the free play mode. You can switch from one lobby to another in just one click. You will also find free-roll tournaments that give you the possibility to win some real money for nothing.
The lobby design of Gammon Space is elegant and the boards are also well made, allowing you to play long sessions without feeling tired.
Cherry on the cake : It offers the possibility to qualify for live backgammon tournaments all over the world. You can win your ticket and challenge the best players in the world from your living room.
---
Our opinion on Gammon Space
Gammon Space is a revolution in the world of online backgammon. Never before has a platform offered so many options and possibilities to the players. Either if you like to gamble or not, Gammon Space is the choice every backgammon player should make to practice their skills and enjoy our favorite game at home or on the go.