There was a time when to play backgammon, you had to be physically in front of your opponent. This era is now over and the advent of the Internet has led to a revolution in the world of backgammon, comparable to many other games such as chess, poker or rummy. Nowadays, it is possible to play at any time of the day or night against opponents from around the world or against a computer.
Let's explore together the world of online backgammon.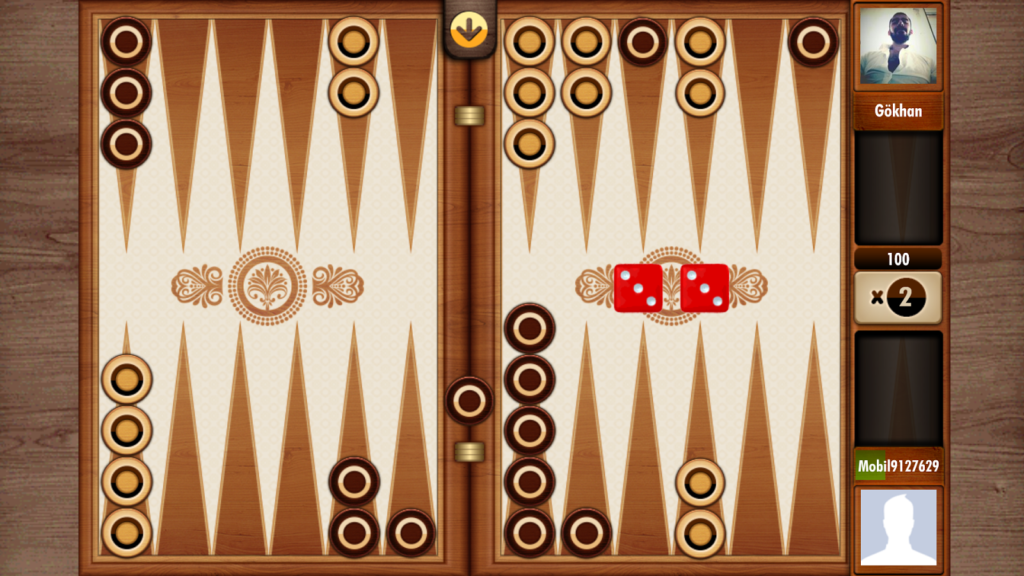 ---
Where to play backgammon online ?
The opportunities to play online backgammon are numerous. There are many platforms on different media. Check out our Top 3 Best Online Backgammon Websites. I personally spend a lot of time on Nextgammon 👇

---
Backgammon online against computer
If you are just starting out, we advise you to start playing backgammon online against a computer, also called bots. This is a great way to discover the rules and subtleties of the game. The biggest benefit is, of course, being able to take your time and learn at your own pace.
---
Play backgammon on social networks
Backgammon is a social game, and it is not surprising to find many internet backgammon games on social networks. These games can be a very good starting point to start learning against real players. You usually need to register using your Facebook account or email address to access the game.
These games are ordinary free, but as is often the case on social networks, you have the opportunity to buy coins to increase your score. Buying coins is not mandatory, and you can continue to play for free as long as you want. Here is the name of some games available on social networks:
---
Play backgammon from your mobile
Once you have tried backgammon, you want to be able to play anywhere. This is good because there are many iOS or Android applications to play on your smartphone or tablet. Some are also the same as those on social networks.
Some apps are only played against boats, while others can be played against humans as well. All you have to do is go to the play store or apple store of your device and type backgammon for a large selection of applications.
Check out our Top 3 Best Backgammon Applications for Android & iOS.

---
If you want to become a backgammon great master
If your goal is to move quickly, we recommend that you purchase the XG Gammon software. This program has revolutionized the world of backgammon gaming by providing a deep analysis of all the moves you play. The software is able to tell you if each shot you play is the most optimal for each situation and gives you a score at the end of the game. Once the game is over, you have the opportunity to analyze all your movements to see where your strengths and weaknesses are. This software represents a small investment up to $50, but it really helps to improve quickly.