For millions of people around the world, Hugh Hefner is associated with beautiful women and crazy parties. The inventor of the playboy lifestyle was no less than a living icon and still inspires generations of men today. But did you know that Mr. Hefner was also a backgammon lover? During his life, he never stopped playing and hosted numerous backgammon parties at the Playboy Mansion.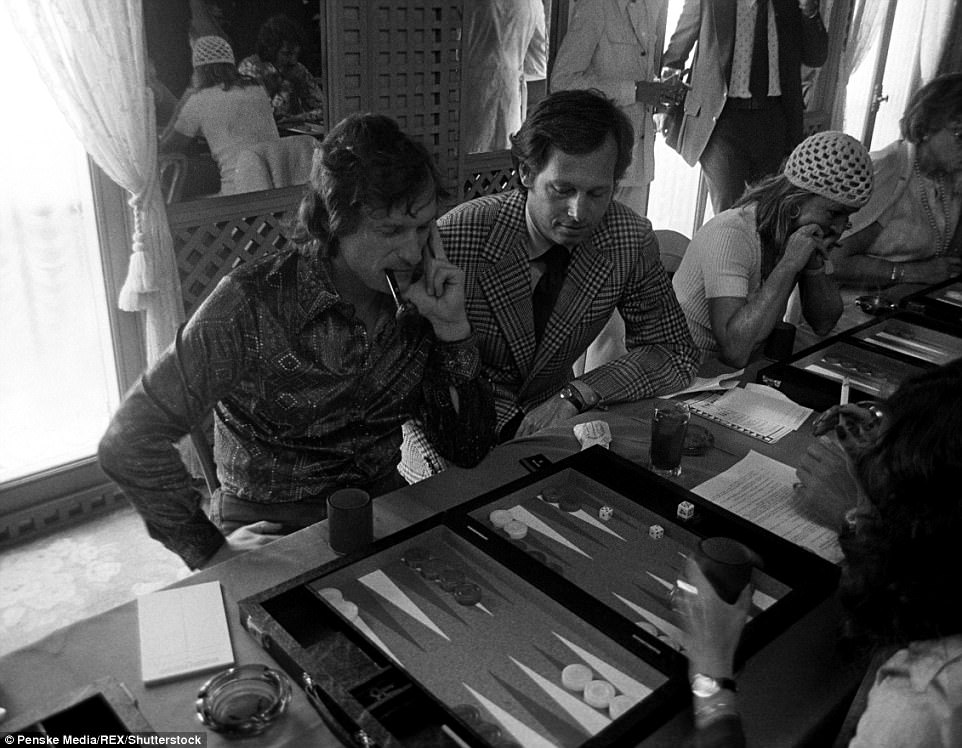 ---
Hugh Hefner and backgammon : an early passion
Mr. Hefner learned to play backgammon at an early age and quickly the young Hugh is fascinated by this game that represents all that he wants in this life : a high society pass time associated with luxury, mental challenge and nice craftsmanship.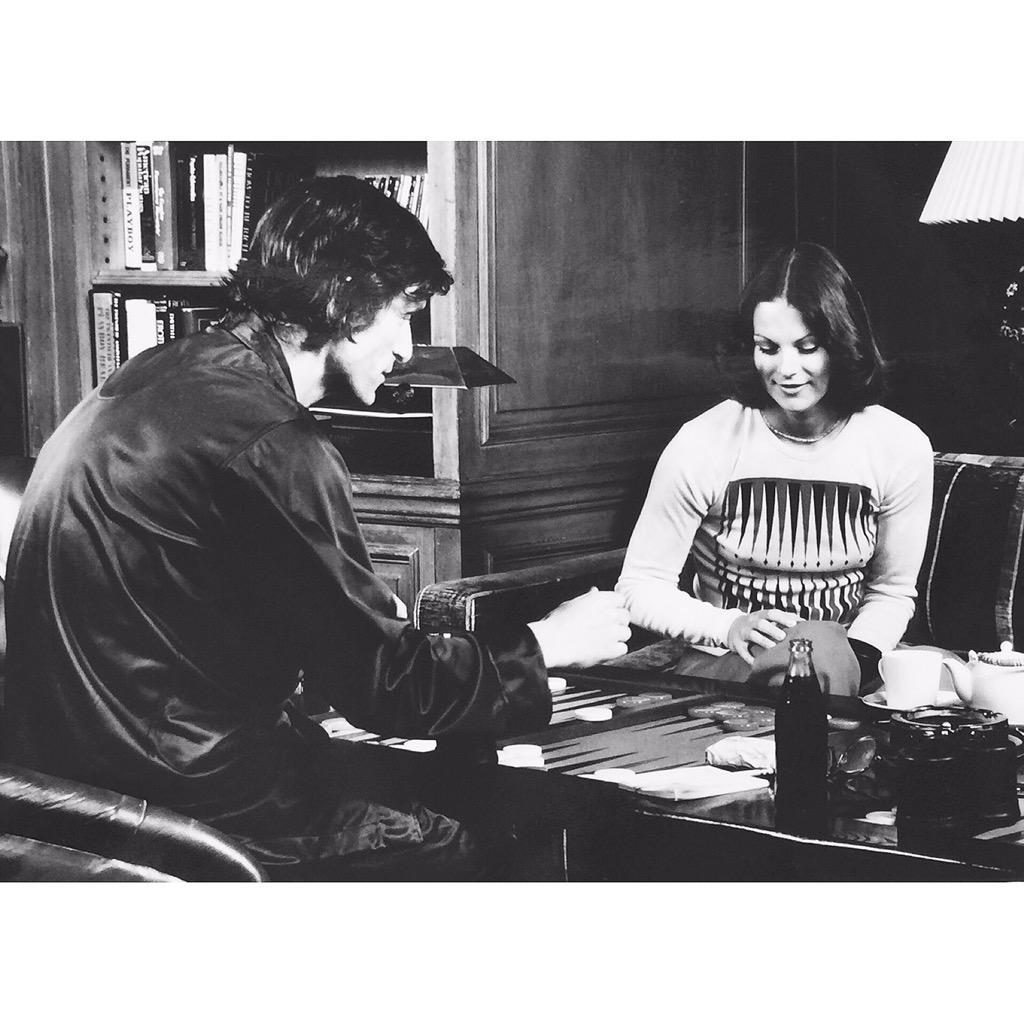 Hugh Hefner's contribution to the backgammon world is not to be underestimated as he introduced many artists and performers to the cruelest game and helped popularize it during the 70s.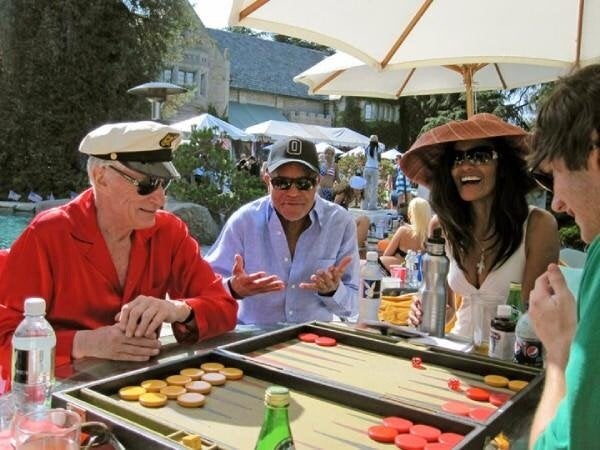 His backgammon parties were known as the place to be during the golden age at the playboy Mansion and it is known that he was playing until his last day. Rest in Peace Mr.Hefner and we hope you find some backgammon partner in heaven.