His name is Moore, Roger Moore, and he is one of the most famous men on the planet. Mostly known for his role of British secret agent James Bond, codename 007. But Sir Roger Moore had other cards in his sleeve, one was to be an Unicef ambassador, something he was prouder than his actor's career, according to him. Another was to be in love with the cruelest game.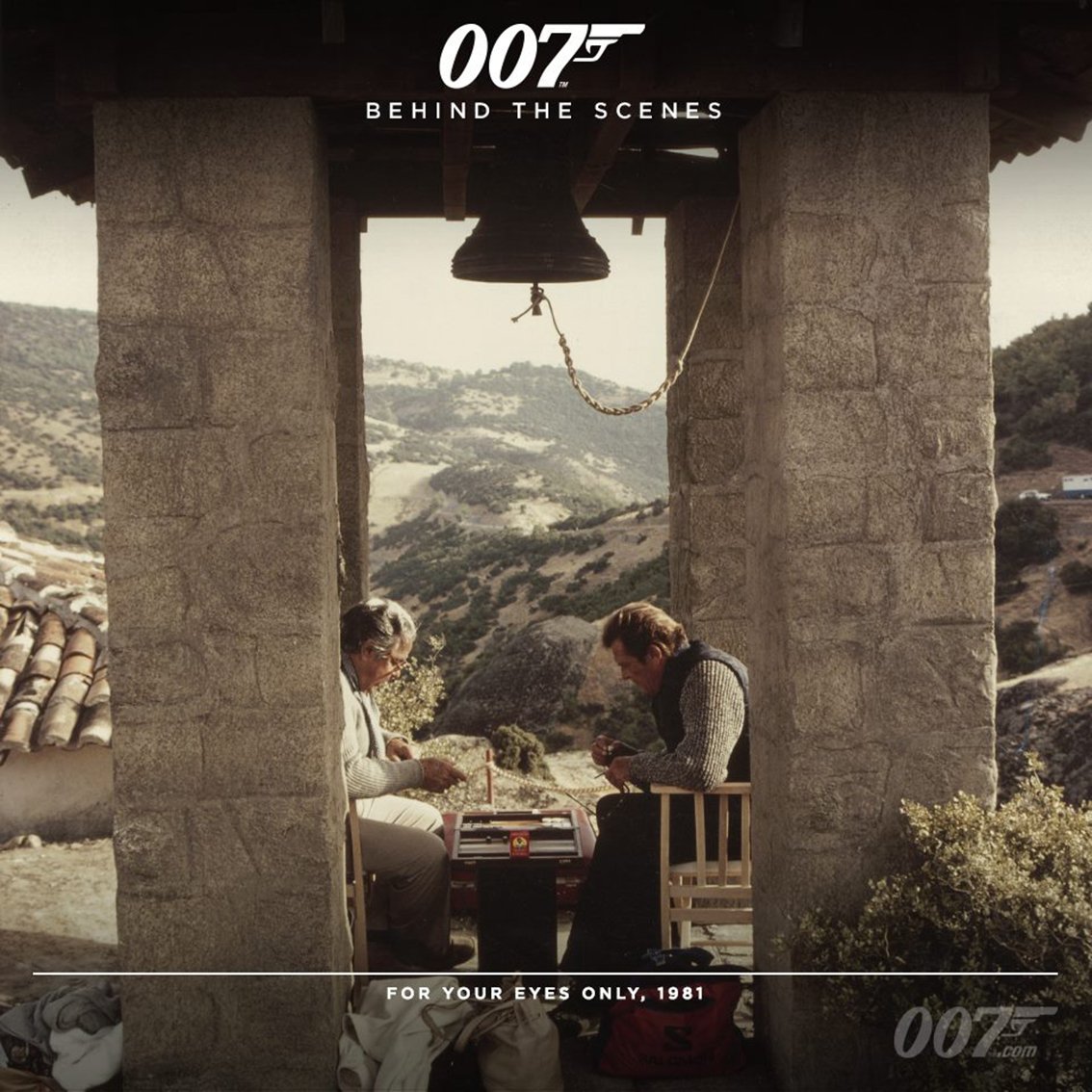 ---
Always playing, even while working
Sir Roger Moore was a backgammon player and not the kind who likes to play for peanuts. It is known that he used to play high stakes games between every take on the set of the 7 James Bond movies he took part in.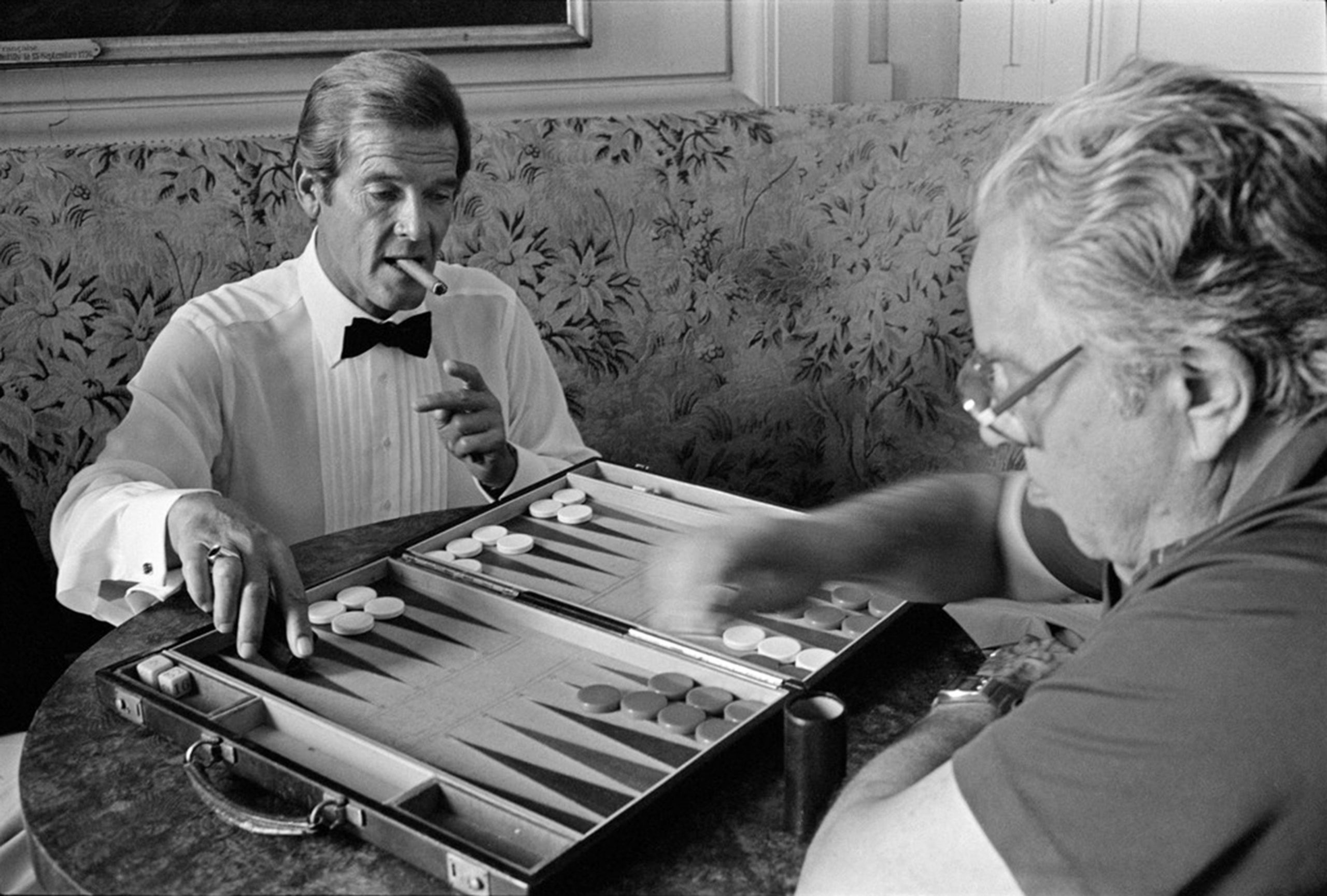 His favorite opponent was James Bond producer, Albert Broccoli aka Cubby. The two men played countless games together for thousands of dollars, and it seems that Sir Moore was always a bit ahead of his friend.
Everybody remembers the backgammon scene in « Octopussy » when James Bond wins the game with a final double 6, with the help of the loaded dice of the villain, Kamal Khan. « It's all in the wrist,» he said and it certainly was.
I had the chance to briefly meet this icon in Switzerland and it happened that I have a wooden backgammon board that belonged to him. He was the kind of man everybody wanted as a friend because of his charisma, his hu-moore and his British phlegm.
Too bad he is not around anymore to roll the dice with us.