Akiko Yazawa is a warrior, a samurai who can apparently overcome every obstacle in her life. She had to face many problems to become who she is, and she told many times that she owed backgammon everything. Portrait of a player like no other.

---
A woman who is two time world champion
Akiko is not a good backgammon player, she is one of the best and she has the titles to prove it. She is the third female player who has won the world backgammon championship in Monte Carlo , and as it's not enough, she won the most prestigious tournament twice in 2014 and 2018. She also won the Las Vegas championship twice in 2014 and 2015 and has been declared "international player of the year" in 2016 and 2018 by the UKBGF. She is also the only female player to appear 3rd on the « Giant of Backgammon » list in 2015. To reach such a level, the Japanese player had to face one of the toughest opponents in her life : cancer.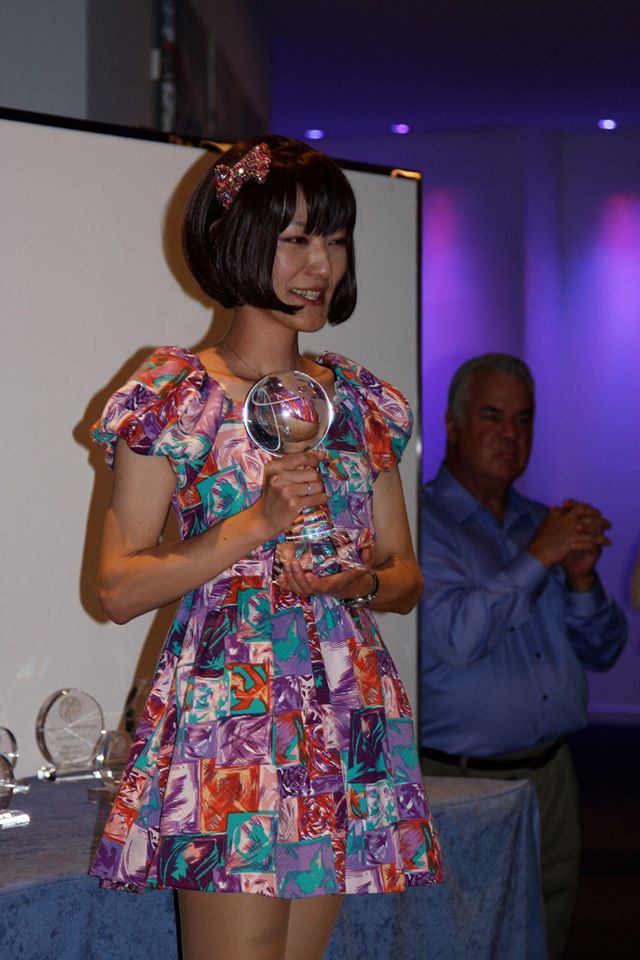 ---
Diagnosed with cancer, Akiko chose to live and fight
In 2012, Akiko was diagnosed with endometrial cancer. The doctors gave her 1 year and a 50/50 chance to survive if she goes under surgery. Akiko didn't give up and believed in her chances. She fought the battle and, like in backgammon, made the best of what destiny brought to her.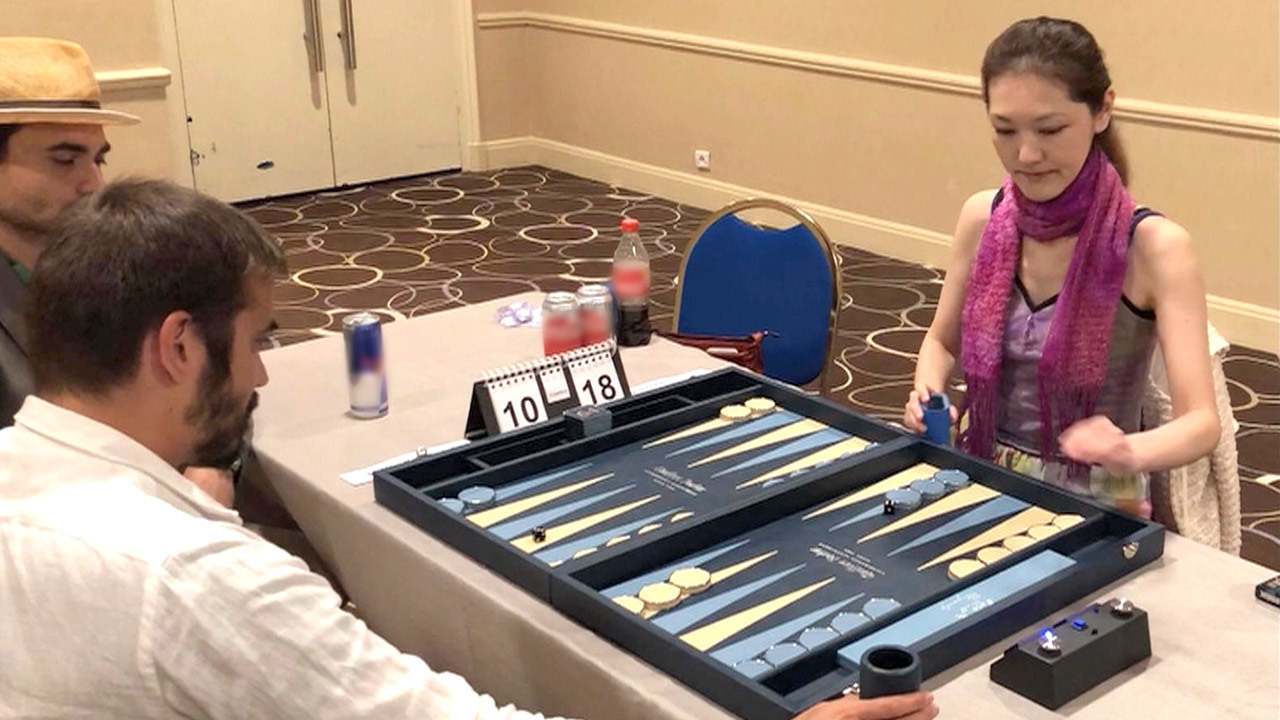 She is the perfect example of what determination and courage can do in your life. Akiko is still competing at the highest level all around the world. So if you happen to face her for a match, don't be afraid, apparently she is super sweet too.
Akiko playing another backgammon Giant : Mike « falafel » Natanzon