Using the internet became something so familiar that we almost cannot remember a time when this technology was not available. We also think that the big companies like Google or Microsoft are now the only choices we have to navigate online.
The good thing about the internet is that innovations never stop and we could be at the edge of a revolution.
When two internet geniuses team up, they come up with a solution that could change forever the way people are using their web browser. Brave is a very exciting new way to surf online while getting rewarded for it!
This new browser might interest online backgammon players because of its speed and high performances that allows the users to not be distracted from what really matters, the game.
---
What's the Brave Web browser?
Created by Brian Bondy and Brendan Eich, cofounder of Mozilla and JavaScript, Brave is a new web browser aiming to reach three specific goals :
Navigation totally anonymous
The blockage of invasive advertising
A reward system that put the users at the center of the advertising system.

Basically, by using Brave you can decide if you want to see publicity or not. And if you do, you get rewarded every time you click on one of them by getting some BATs (Basic Attention Token), which is a trending crypto currency.
This feature can, of course, be disabled if you want to enjoy navigation commercial free.
Thus, you can focus on what is really important, and save resources on your device. You might know that commercial data represents almost 50% of your data usage and significantly reduces the performance of your browser and battery life.
I personally go on commercial free mode when I know I am going to play backgammon online. This way, nothing is distracting me and I can keep my mindset ready for what is truly important.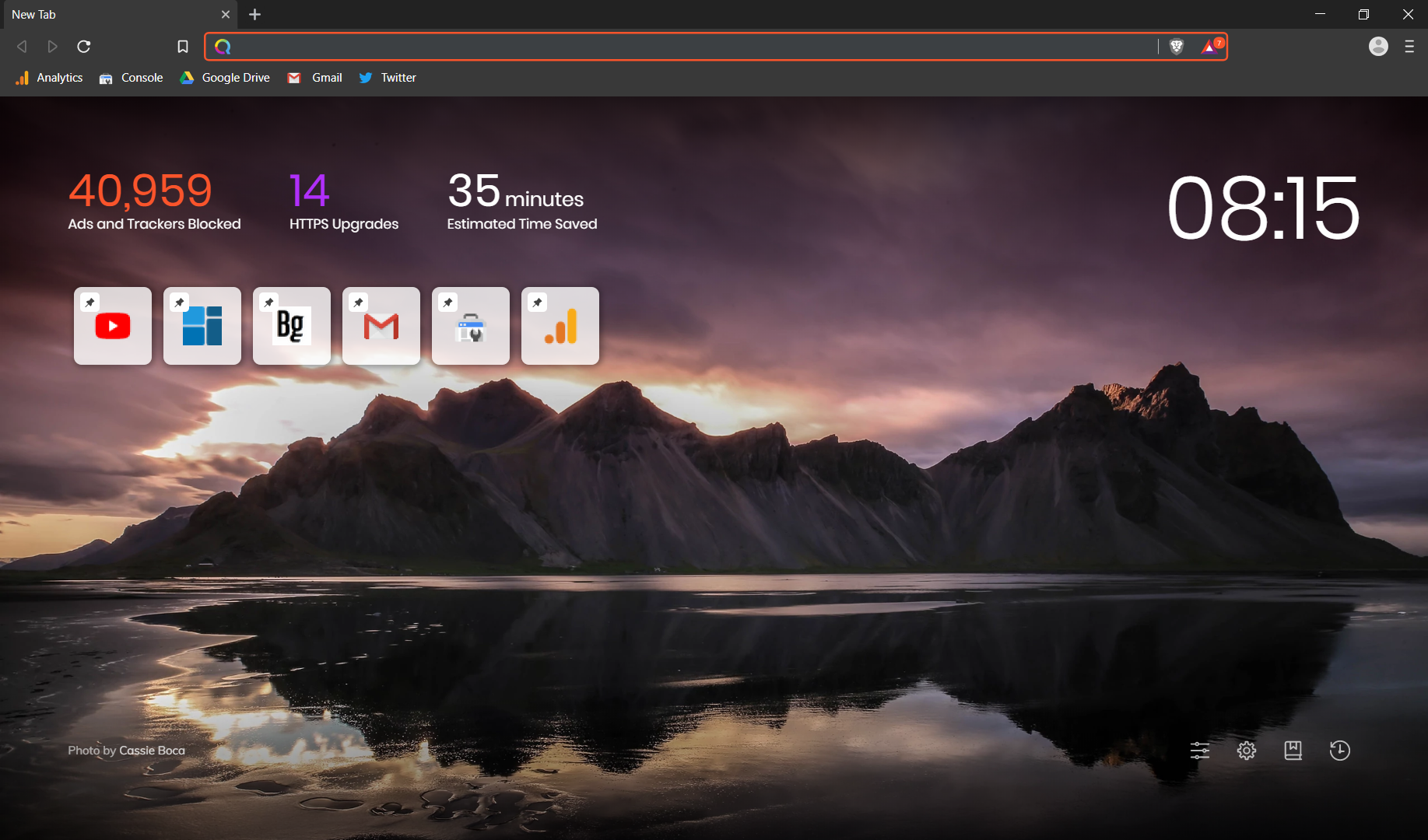 ---
How to download and install Brave?
You only need a few minutes to get ready to use Brave.
Start by clicking on the button "Download Brave" below to reach the official website and download the web browser.
Once you have downloaded Brave, follow the instruction according to your system configuration :
Install Brave on Windows
Click on Execute once the window open
If the window doesn't open, double-click on the file you just downloaded to start the installation
Windows 10 and 7 : A Brave window open automatically once everything is ready
Windows 8 and 8.1 : A welcome window will appear. Click on next to select your web browser by default.
Install Brave on Mac
Drag the Brave file to the Application folder
Install Brave on Android
Download and install Brave on your Android device directly from the Playstore.
Install Brave on iOS
Download and install Brave on your iOS device directly from the App Store.
Downloading and using Brave is totally free and will enhance your online navigation experience. Give it a try and let me know your opinion on the comment section.